Good journalism
some links to take or leave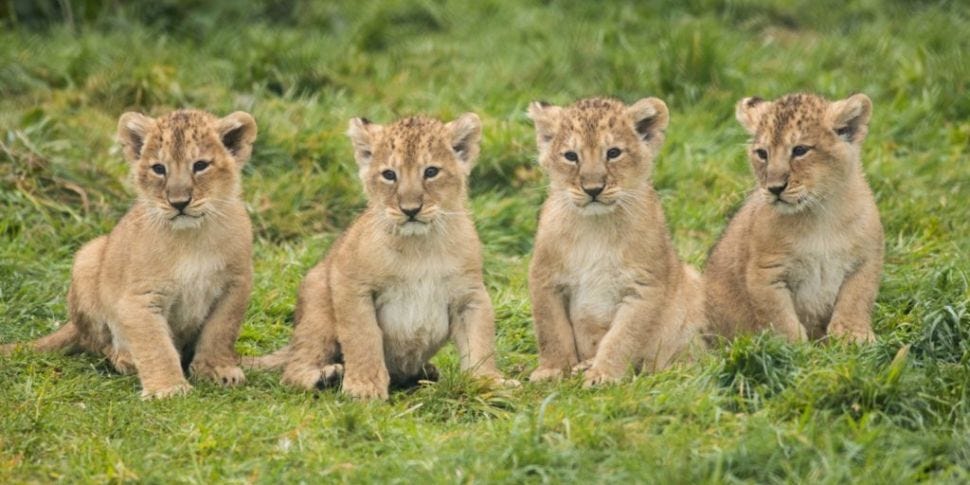 I hope you and your loved ones are doing okay. If you're in the mood for article recs, read on.
Be warned: these are GRIM! Two of them say something like "Don't Stand a Chance" in the title. But they all left me with a sense of being more equipped than I was before. So many of these facts, histories and questions have been clouded by corruption for most of our lives. The sharper our sense of the world, the more truthful and innovative we can be in our work.
Many of these are also handy for sharing with others. I've found that few people in power understand what millennials are facing economically; they need to be shown the history and their role in it. Likewise, few people have read extensively on AIDS history, prison abolition or the material effects of living in a culture that devalues mental health. All of these articles are easy reads that furnish a vocabulary to start engaging with some of these issues.
Take care, everyone.