Discover more from The Lioness
Re: arts + culture, labor & indie media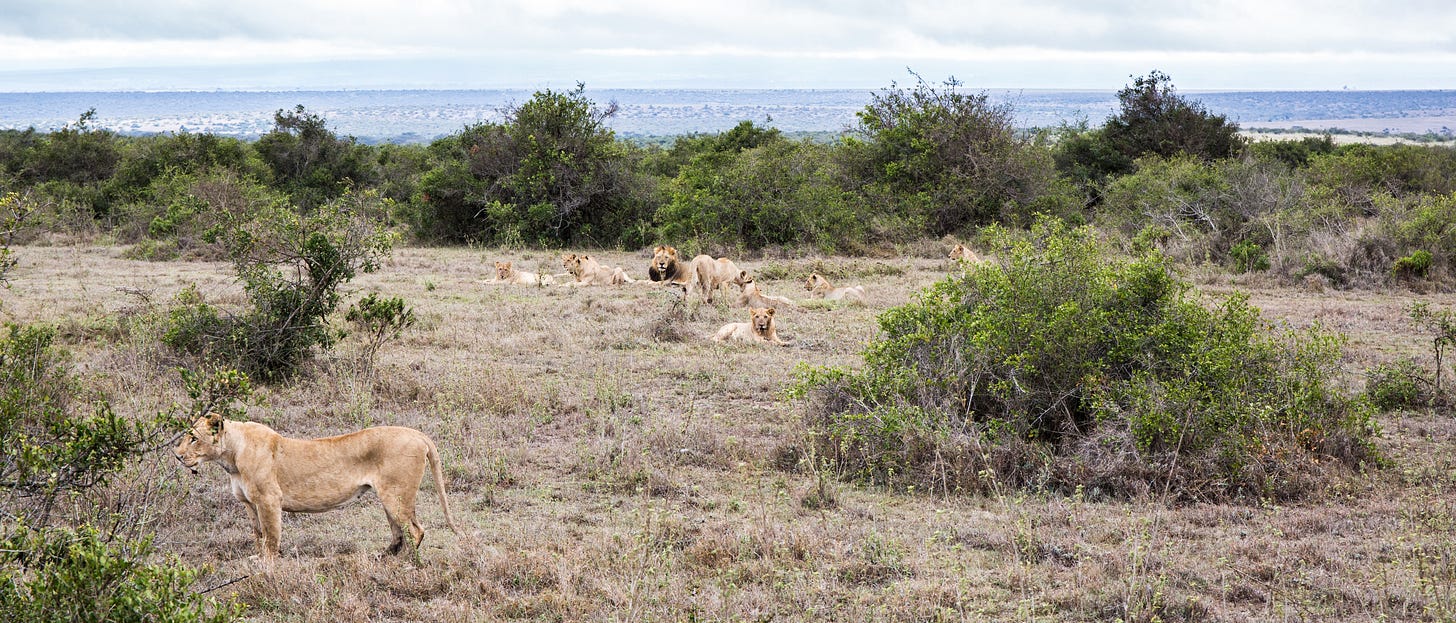 ARTFORUM
: "Performance Space New York to Give Management Over to Artists for One Year."
"They have full transparency into the organization's inner workings and full artistic control of our programming, including oversight of the website. Our total annual production budget is at the artists' full disposal to pay themselves a wage and develop their programmatic platforms. The only requirement of their tenure is that the spaces must be utilized."
"We know that the current operational state of the institution doesn't actually fit," one speaker said. "It doesn't always actually support radical care or the elevation of all people regardless of their brand."

"We produce value for institutions, companies and governments, not the other way around," another said. "We're coming at this from a place of abundance, not scarcity, and collaboration, not competition. Artist exceptionalism upholds empire."

"When we abolish museums and galleries as gate-kept spaces of beauty and truth," someone posited, "what new forms of power will develop in their place? How can we break this cycle?"

Disrupting the traditional artist-journalist relationship was, evidently, a start. 
There's an open press conference Monday at 2pm and an ongoing, free open studio program on Tuesdays and Thursdays, 12-5pm. If you're quarantining, please follow these developments, 02020, Brujas (currently loving their fall 2018 syllabus), New Red Order, Janice Amaya, Jonathan González, and Monica Mirabile, and participate in person when you can do so responsibly and healthily.
This is it!