Discover more from The Lioness
Re: arts + culture, labor & indie media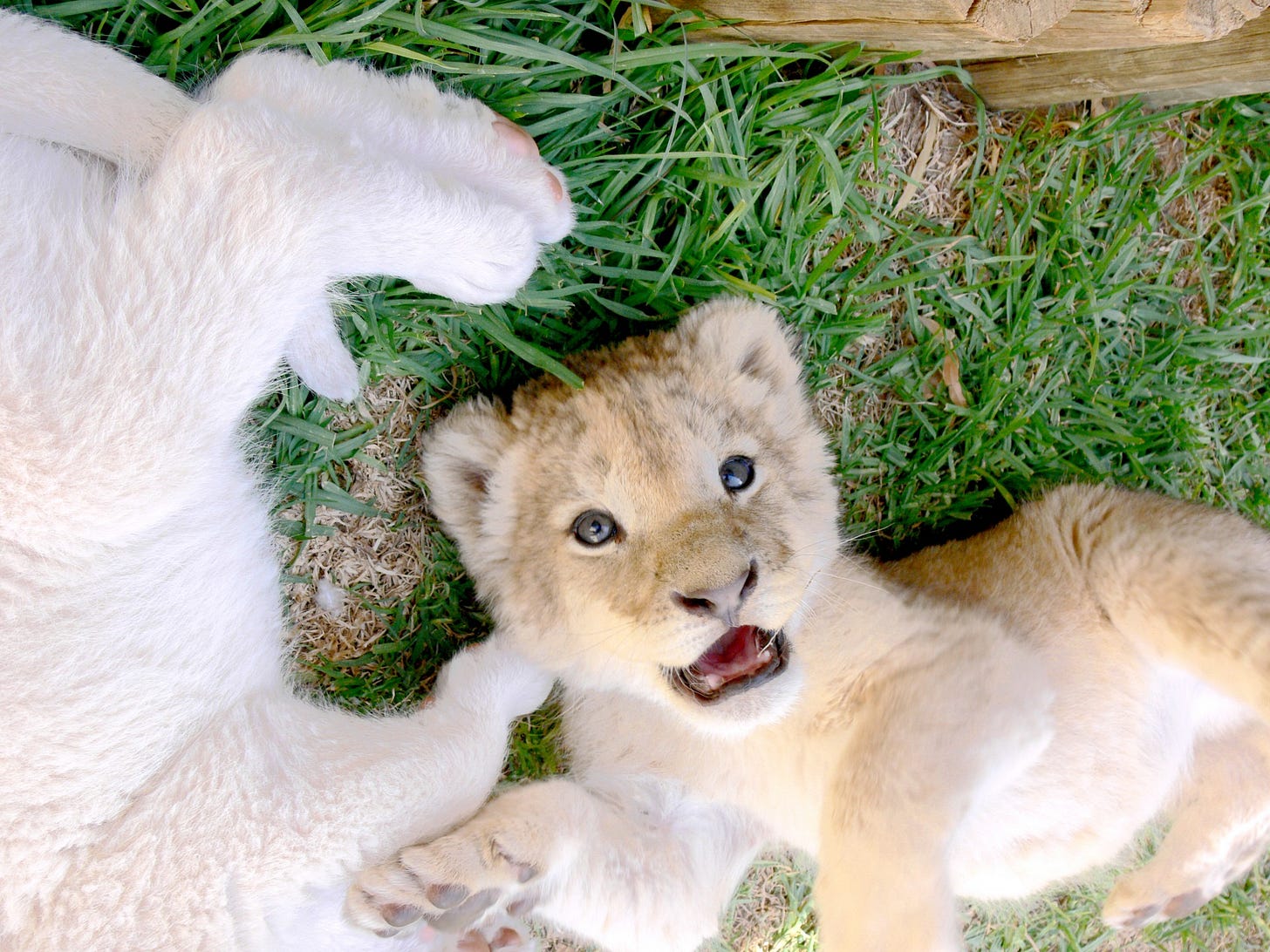 Just a list of recs again. I'm a little wary (and weary) of email and posted last week's rather than send it out. Good reads there, too.
I had a dream last night that started with searching for engagement rings in a hardware store, then morphed into hooking up with a colleague I don't find attractive as a political hero of mine looked on, and ended with a personal message from Dante, who considered himself a servant to the Italian language:
"Actors are servants to their characters. Writers are servants to their scripts. Admins, directors, producers are servants to all."
He told me to make that my email signature, but I'll settle for sharing it here.
When this lockdown is over, know your worth and take no shit. We all need each other at our most powerful.
Hope you and the folks close to your heart are doing well. I just learned Dolly Parton wrote "Jolene" and "I Will Always Love You" on the same day.